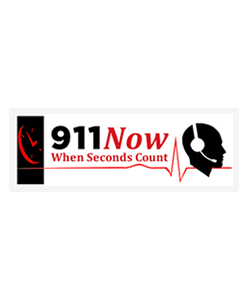 Client Testimonial
We have never before had training that explores in-depth the actual psychology of a 911 caller. All of our staff learned how to better break through those barriers when dealing with not just highly emotional callers but everyday callers as well. I can't thank you enough.
Darren Hoffman
Darren Hoffman – PSD Supervisor / Training Coordinator – Orange County Emergency Communications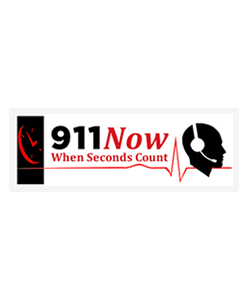 Client Testimonial
The 911Now course offers insights in how to manage several types of diverse callers from many avenues. Understanding the emotional unpredictability of a caller and empathizing with their situation can help dispatchers retrieve information quicker and more efficiently. It truly opens the eyes of even seasoned dispatchers who think they have heard it all..This training is an essential phase of dispatcher training.
Rachael VanDeusen
Lieutenant NY State Police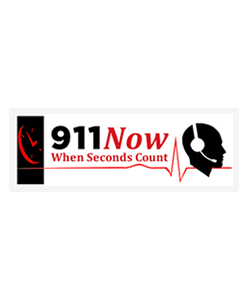 Client Testimonial
Stress can't necessarily be reduced, but can be tamed into something you can live with and use productively and positively. (911Now teaches)…how different parts of the brain react (to stress) and using that concept to improve effective communication.
Gregory Schmid
Telecommunicator - Orange County Emergency Communications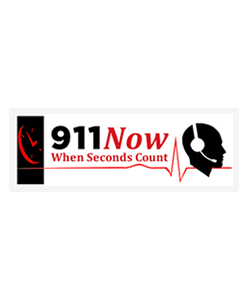 Member of Congress
Dear Mr. Zlotowitz,

Thank you for your kind note and what you chose to say. Communities deserve effective and reliable 911 systems and your work at 911Now is critical to ensuring the advancement of 911 Call Centers and the important dispatchers who work there.
Whenever I can be of assistance to you in your superb work, please let me know.
All my best,
Anna G. Eshoo

Member of Congress
---
More testimonials after 911Now training:
Emmet Garnham Testimonial
Kelly Lopez Testimonial
More Testimonials:
"The biggest thing I took from the training was to 'check myself.'"
"(To be) the best call taker I can be without passing judgment, having empathy and remembering the caller on the other end is in an emergency state of mind…"
"I learned how to properly speak to people who are having an emergency, not to take anything personal and to remain calm."
"I learned the importance of having empathy when dealing with 911 callers."
"…(I learned) how better to get info from callers and calm them down."
"…(The training) gave me a greater understanding of why things happen the way they do and how to better deal with a traumatized person."
"(I learned) How communication can be hindered because of the callers mental state."
"(The training) provided good, simple reminders on how to handle calls and situations."