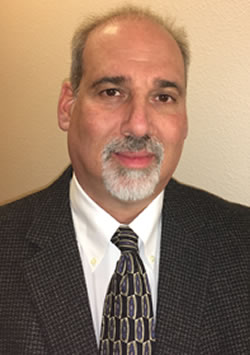 Veteran TV producer, Richard Zlotowitz has had an impressive career in production and programming for broadcast, cable and web outlets, with a specialty in crime and public safety. His experience in the field makes him acutely aware that the 911 emergency system needs an overhaul to better serve the often distraught and highly emotional callers who rely on 911 telecommunicators to dispatch first responders as quickly and as efficiently as possible. He also became aware of the stress and frustration experienced by dispatchers and tailored the training to address these issues.
Richard was instrumental in the production of such television shows as, A Current Affair, Inside Edition, The Reporters, and Rainbow Media's MetroChannels. Richard distinguished himself as one of the original team behind APBnews.com, the pre-eminent source for crime, justice and safety.
Zlotowitz is also the founder of 11 Media, LLC., the largest privately held crime and public safety video archive in the country, and he works with various producers and networks, including, NBCUniversal, Fox Television and Turner Broadcasting, as well as consulting for law enforcement, and news agencies around the world.
Richard has been the Associate Editor of Film Review Annual since 1980, which was awarded Best Reference Book by Library Journal and he is a recipient of the Philip Morris Jazz Grant for the development of a documentary on the history of jazz, which he co-wrote with Nat Hentoff.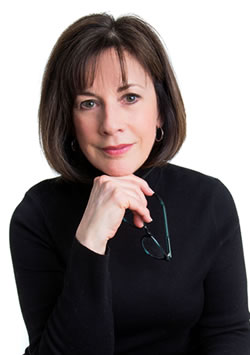 Diane Dimond is a professional communicator and veteran investigative journalist who has covered the crime and justice beat for radio, television and print. She has worked for, among other organizations: National Public Radio, WCBS-TV, the syndicated television show Hard Copy, CNBC, MSNBC, The Today Show and Court TV. Diane is the author of three books including, "Be Careful Who You Love: Inside the Michael Jackson Case" which chronicles her groundbreaking first reports of child molestation charges against the King of Pop and her long association with his story.
Diane has written a weekly syndicated column for Creators Syndicate since 2008 on topics that encourage readers to think outside the crime and justice box and consider unique solutions to the problems inherent in the justice system. She has won numerous awards over the years including the prestigious American Bar Association's Silver Gavel award and, most recently, The Institute for American Studies (Stanford University) Best Investigative Journalism Award for 2016. That award was given for a five part newspaper series entitled, "Who Guards the Guardians" which revealed the dark underbelly of the court system's elder guardianship system. The series also received two awards for excellence from the New Mexico Press Association.
Diane@911nowtraining.com
Diane@DianeDimond.com